Location Audio Recording
RMAP specializes in location audio recording of the highest quality. In this, we take a no compromise approach, which includes the finest quality microphones and equipment specially selected for the purpose of recording classical ensembles, as well as specialized knowledge of the genre and the recording techniques required. We rely on no gimmicks, just high-quality equipment, decades of experience, and proven, industry standard techniques. Our typical clients include orchestras, choirs, concert bands, opera companies, chamber music ensembles, theatre companies, instrumental or vocal soloists, jazz ensembles, world music ensembles, and new music ensembles.
Examples of RMAP Audio Services:
Live concert or recital recording
CD album recording
Student audition recordings
Post production services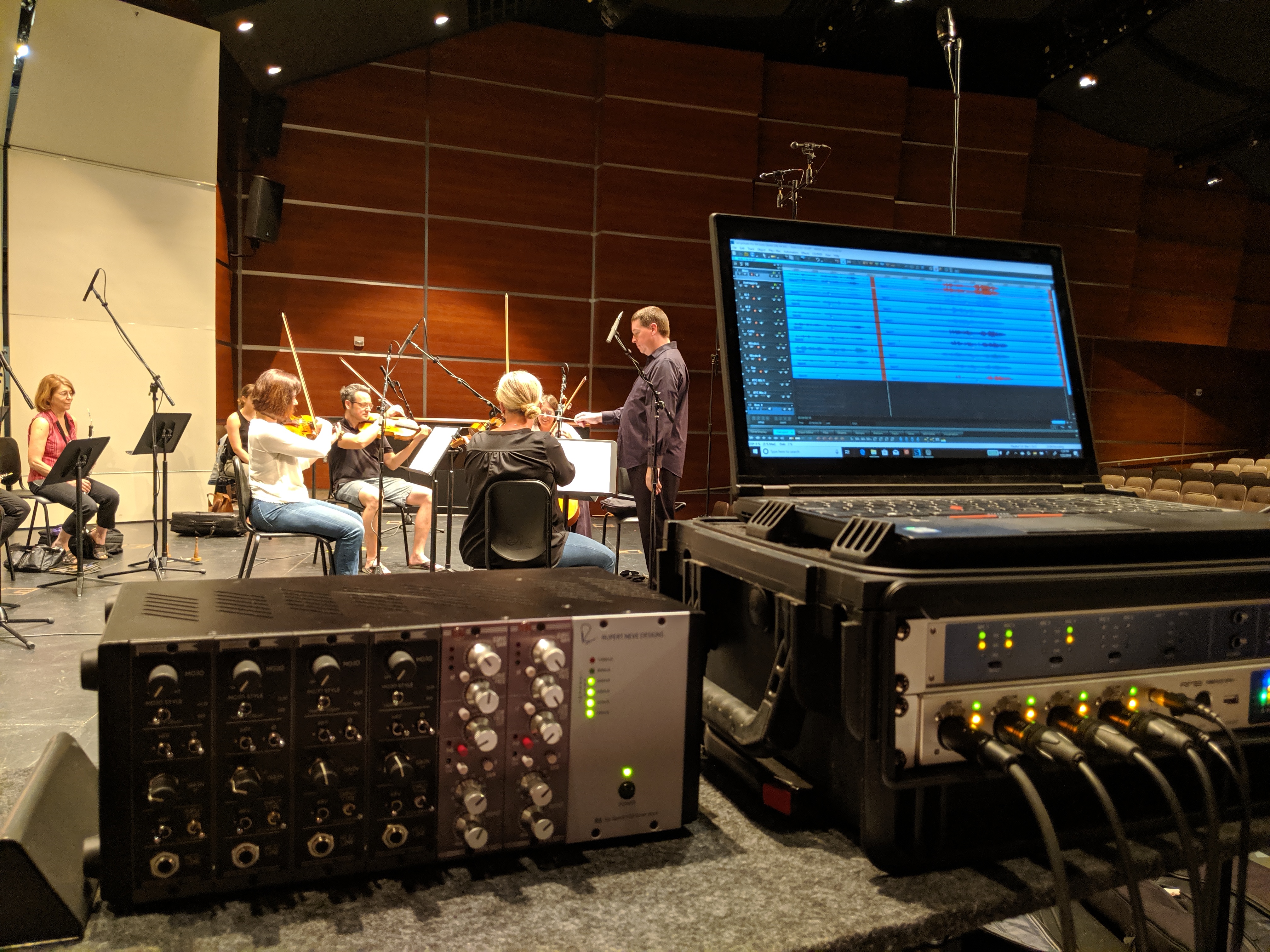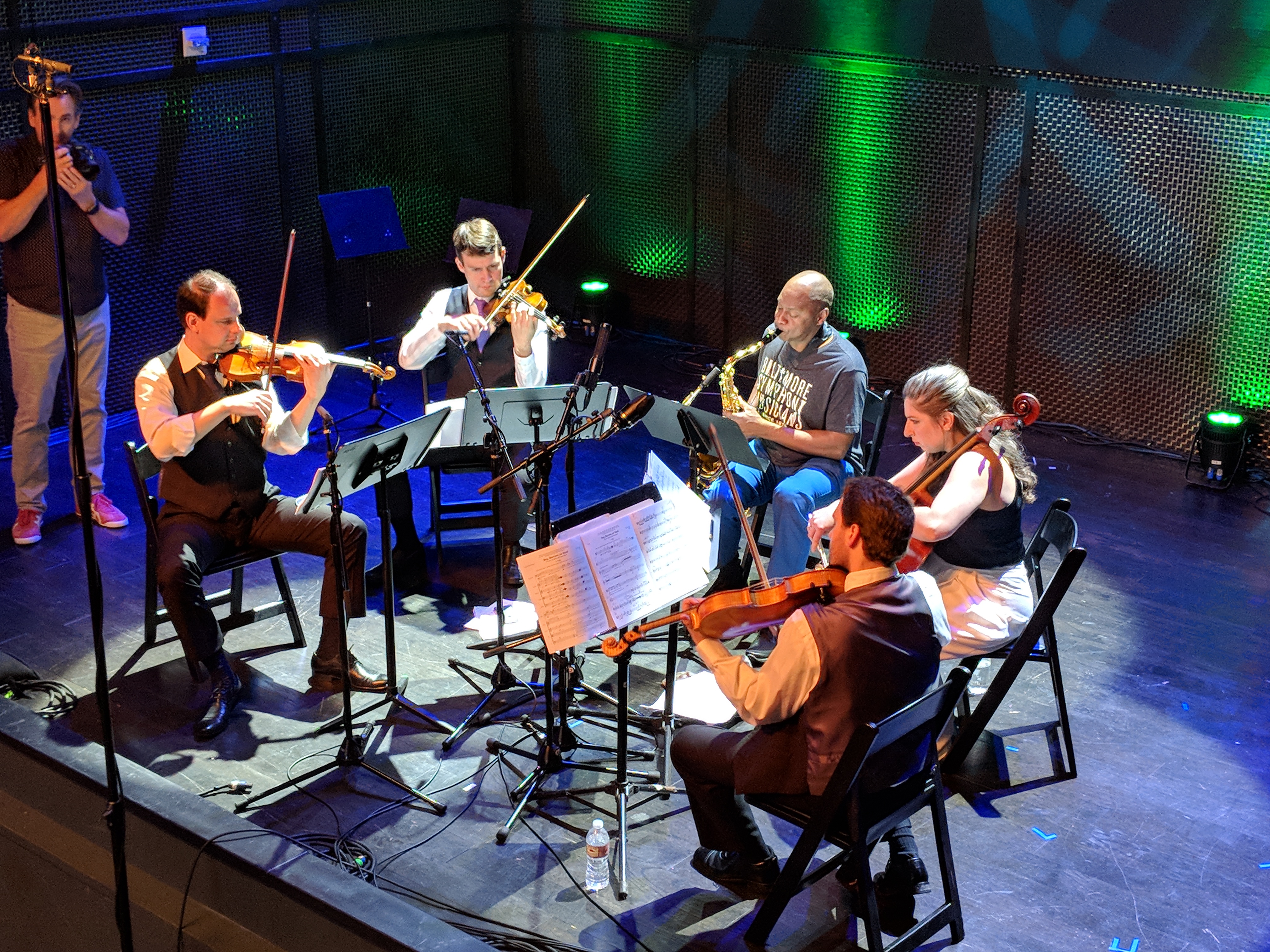 Editing and Post Production
RMAP offers comprehensive services in audio and video post production as well as media content creation
Multitrack audio editing and mixing
Album mastering, CD authoring, and DDP creation
Audio cleaning and restoration
Multicamera video editing
Video color correction and titling
Promotional content production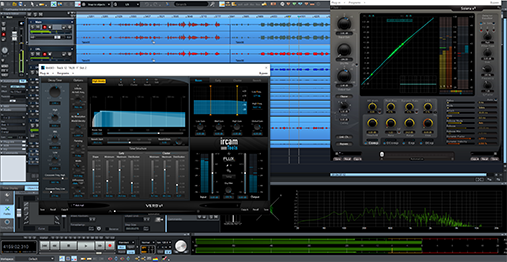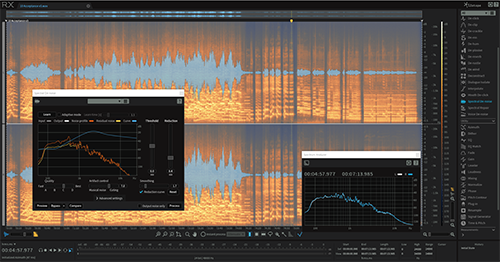 Concert Video Recording
Though RMAP began as, and remains first and foremost, a business dedicated to audio recording, client demand for concert video was high enough that the service was added. Professional videography is available for concert recording , student audition recording, and client promotional materials. This service is in addition to our high-quality audio recording, which is unique, as no other videographer in the region can provide this level of sound quality in concert video recordings. RMAP does not provide video services outside of musical performances or related promotional materials.